Shipping Policy
UK Delivery Options
Royal Mail Standard Shipping 3-5 working days
Please ensure that the address details supplied are complete and correct. If you receive a card to say Royal Mail attempted delivery please contact them using the details on the calling card.
Dispatch Schedule
Subject to stock levels we aim to dispatch all orders received by 3pm within two days. Orders received after 3pm may take an additional day of processing. For example, orders received before 3pm on Monday should be dispatched by Wednesday afternoon at the latest, while orders received after 3pm are not guaranteed to dispatch before Thursday.
Lost or Undeliverable Orders
If your order is lost in the post we will send a replacement according to the timescale designated by the postal company for items to be considered lost. If your order is damaged during shipping we will send replacements for damaged items immediately.
If your order is returned to us due to insufficient or incorrect delivery information being supplied, or through the goods being otherwise undeliverable through no fault of ours, we may, subject to discretion, charge a redelivery cost equivalent to the cost of redelivery + a 20% administration fee. Please ensure that you supply correct postal information and that you accept delivery or collect your items in a timely manner to avoid redelivery costs.
All orders are sent with proof of postage and insurance. If you do not receive your order within the expected timeframe please contact us and we will investigate and, where appropriate, resend your order. Please note that all deliveries are made via third parties and are subject to their terms and conditions. Although we make our best efforts to get your order to you as quickly as we can, we are not able to guarantee levels of delivery service and timeframes for delivery.
If we are aware of any delays in distribution impacting your order we will contact you right away. You may cancel your order without cost up to the point that you receive confirmation that your order has been dispatched.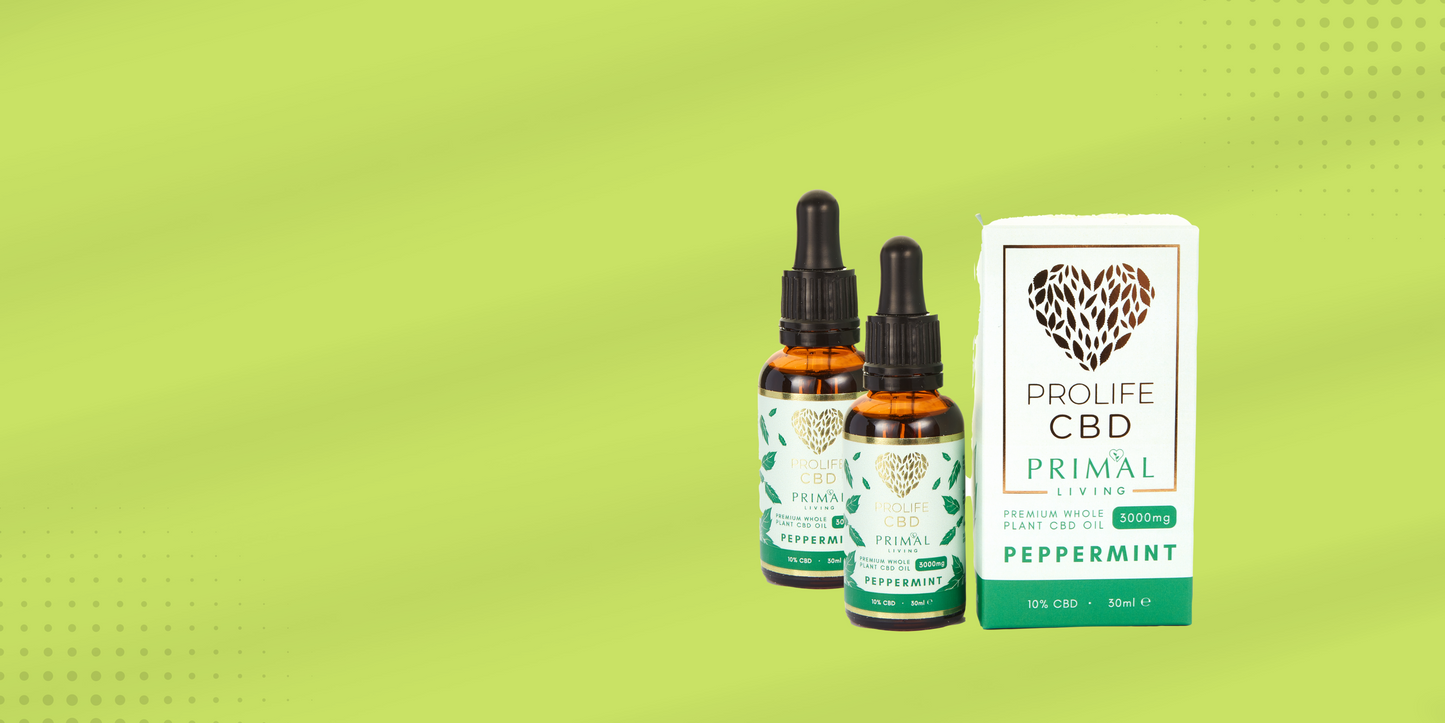 See our terms and Conditions