What They Say About PROLIFE CBD
'HIGHLY RECOMMENDED'
I have purchased this after a friend in his 60's was given 6 months to live with multiple cancers. He had no treatment just a combination of cbd oil and ketone diet. Another friend has seen her anxiety completely disappear since taking it. I'm a week into my first bottle and already feeling huge benefits to my sleep and stress levels!

Harry, Birmingham
February 2019
"Best Quality CBD"
After doing a lot of research, PROLIFE CBD seem to be the absolute best quality CBD in the UK. The service in answering questions, offering deals and next day delivering has made the experience even better. Their CBD is fully legal and the benefits are amazing! I can't recommend highly enough!

James, Birmingham
February 2019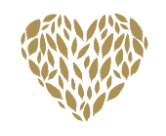 'LIFE CHANGING...'
I suffer with an autoimmune condition, which affects my joints. My mobility and pain had been getting progressively worse and my prescribed medication was not helping. Life was becoming pretty miserable. I'd heard about CBD oil in the press but was unsure where to get it from and how to take it. I'm just so pleased a friend introduced me to Prolife CBD. Cherry and Toby from Prolife have been incredibly helpful and informative; they really know what they are talking about. Not only has CBD oil helped my painful joints beyond belief but also my anxiety is better than it has been in years! An unexpected win win!

Suzanne, Snitterfield
January 2019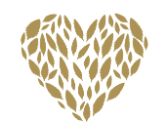 "CAN'T IMAGINE MY LIFE WITHOUT CBD OIL NOW"
I was advised to take CBD oil for my anxiety attacks that were getting more frequent and I am so so glad that I did. I take CBD every day and this prevents me from getting as much anxiety and if i do feel an attack coming on then I take another dose which instantly calms me down! Can't imagine my life without CBD now. Thank you PROLIFE for all of your help!

Grace, Hereford
January 2019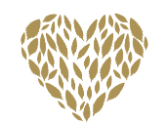 'I FEEL LIKE I JUST GOT MY LIFE BACK'
Just brilliant! CBD really helps me. I suffer from mood swings, depression and anxiety. I just started taking CBD drops and everything is getting better. I feel like I just got my life back. Thank you."

Robert Baxter, Cornwall
January 2019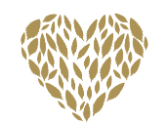 'ABLE TO PLAY SPORT AGAIN'
I have suffered with problems with my knees for as long as I remember. Over the last 5 years it has gradually got worse and I haven't been able to play sport or run due to severe pain. Having been told about CBD oil by a family member, I was put in touch with ProLife CBD and I reluctantly tried it. I have to say, after having a small amount each day for the last 5 weeks, my pain has subsided considerably and I am now back to weight training and building up the strength in my knees to be able to play sport again. I'd like to thank Toby from Prolife who really helped me with the information I needed. CBD has been a godsend to me and I can't recommend this company enough.

Adam Vickers, Birmingham
January, 2019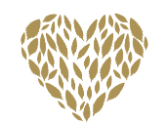 'DOING WHAT I ENJOY AGAIN'
Playing for a football academy and training each night has affected my body and my recovery time.
So I decided to try CBD oil after it being recommended to me - PROLIFE cbd has helped me already in just 2 weeks - I feel better prepared for training and the aches and pains post training have dramatically decreased!
So I am back to more time on the pitch and doing what I enjoy again!
All the best, Euan.
Euan Kemp, West Midlands
January, 2019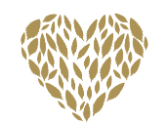 'LOVE IT'
I absolutely love it! I was concerned that it was a little expensive so I was hesitant but I am so glad I decided to buy CBD.
CBD oil came recommended from a family member for a little bit of anxiety I was suffering with and I have not been disappointed, I feel really good.
It will be interesting to see if it helps me stop getting the occasional migraine also.

Olga, Henley on Thames
January, 2019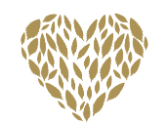 'CHANGED MY LIFE'
CBD Oil has truly changed my life. I have epilepsy, type 1 diabetes, I used to suffer with depression and insomnia and this created a very unhappy, anxious version of me. CBD oil immediately changed this for me. I sleep incredibly well, I am no longer on any anti-depressants, I am never anxious, my blood sugars are much easier to control.
I could not be more grateful for CBD oil – simply the gift of mother nature – and I just wish I had known about it earlier and started taking it sooner as a preventative rather than waiting until I was fighting serious illness. I will never go a day without taking CBD oil.

PROLIFE CBD Owner - Cherry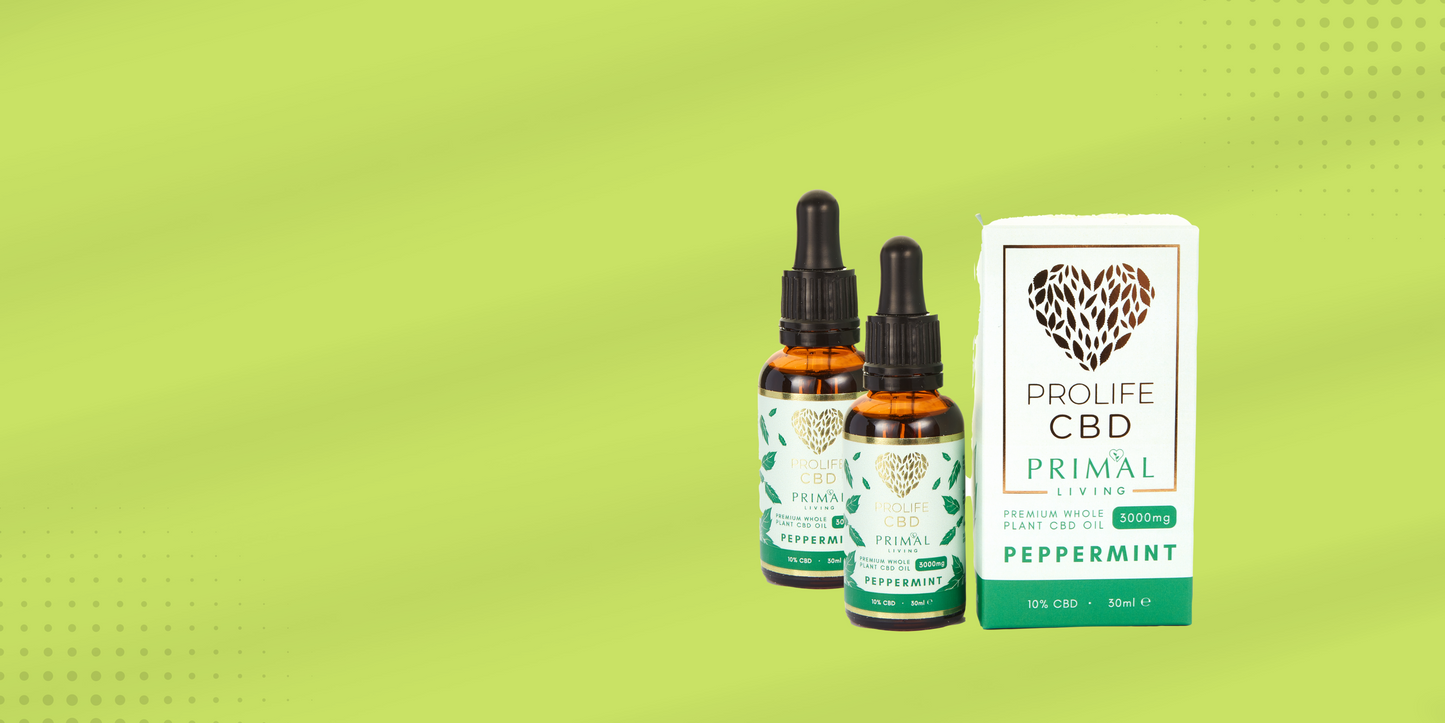 See our terms and Conditions