Side Effects
Side Effects: What You Should Know
We are incredibly proud of our CBD products, but we feel it's essential that we advise our customers on any risks associated with using CBD.
Many products run the risk of side effects, and CBD Oil is no different. If you're considering using one of our products, it's important that you understand the potential side effects. Some known side effects include:
Drowsiness, tiredness and general feelings of fatigue

Dizziness or lightheadedness 

Dry mouth

Diarrhoea

Increased/reduced appetite

Mood swings which can cause irritability and low mood.

Liver failure
Many CBD products on the market have dozens of potential side effects attributed to them because of poor quality. It's one of the biggest reasons we created Prolife - to ensure a clean, pure and safer product was available for purchase. Our CBD Oil is GMO-free, organic and natural, deriving 100% from organic hemp(we're also proudly vegan and halal, too!). There's no other nasty stuff in there that could result in a number of health issues further down the line.
When To Consult A Doctor
While we advocate the use of CBD Oil, it's sometimes necessary to consult a medical professional before implementing any new treatments. Before using CBD products, consult your doctor if you fit any of the following criteria:
You are taking other prescription drugs

You are living with a preexisting liver condition

You are pregnant

You are breastfeeding

You have low blood pressure

You are planning on replacing existing treatment with CBD Oil
As with every treatment, CBD Oil is not always the correct avenue for everyone. If our customers have any worries, questions or concerns about using CBD Oil, we always recommend that they conduct research, and, if they feel it necessary, speak with a healthcare professional.
Find Out More Here at PROLIFE.co.uk
You can find a lot more information around our site. A good place to begin is over on our Education Centre, which we regularly update with the latest news, advice and commentary about all things CBD.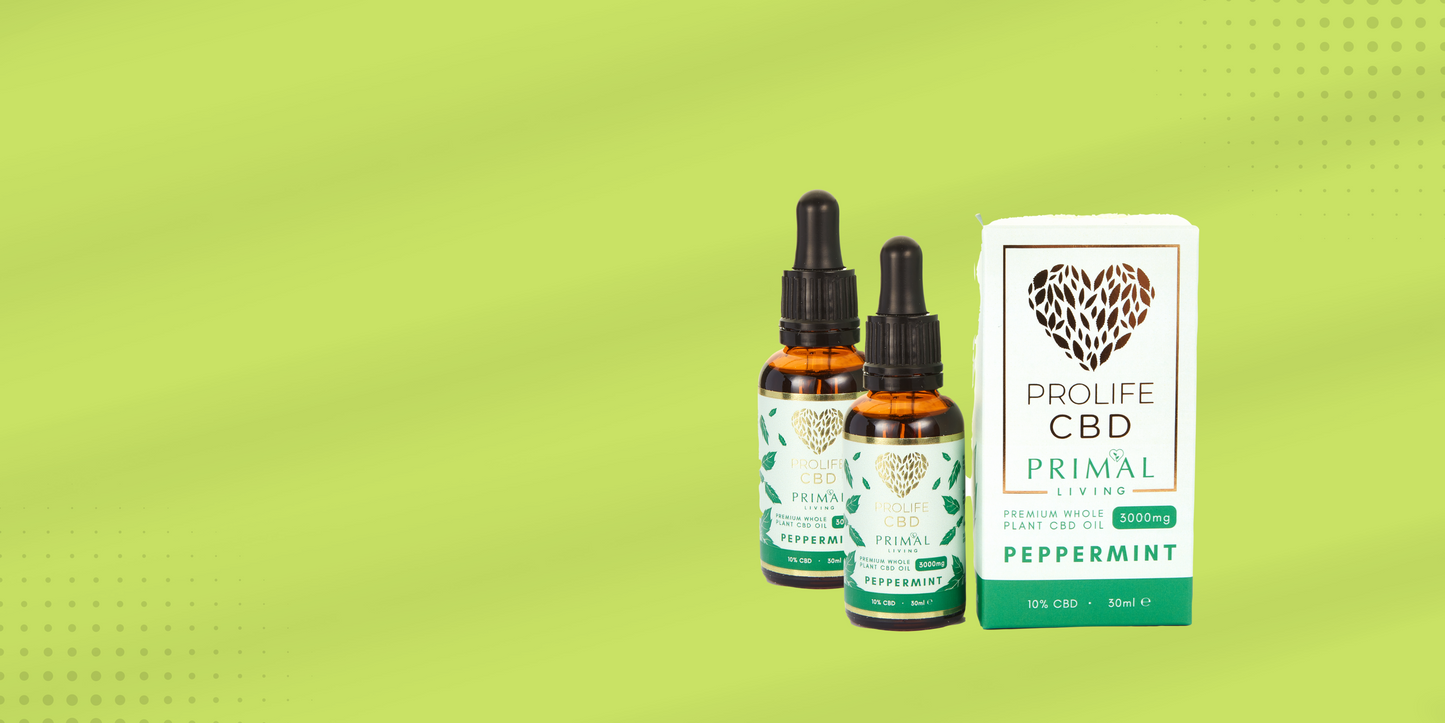 See our terms and Conditions