Buy Premium CBD Oil Wholesale in the UK
At PROLIFE CBD, a large part of our mission is to reach more customers and share with them the ample health benefits of CBD. Other than supplying customers directly, we have built a wholesale network in the UK and Europe to empower businesses that share our passion for improving lives through quality CBD oil
Start Your CBD Business with PROLIFE
Thousands of people around the world have reported health benefits from CBD — and these include us. Our founders have improved their lives in the face of severe conditions, thanks to CBD oil.
CBD is a non-psychoactive compound found in hemp plants. It is safe and 100% legal. In Europe, the legality of CBD may differ from country to country, but one rule applies to all: CBD products cannot contain more than 0.2% THC, which is the psychoactive compound associated with euphoric effects.


At PROLIFE CBD, our hemp plants are grown organically in strictly controlled environments. We partner with a leading hemp extraction company to extract cannabidiol or CBDfrom the hemp plants carefully. We also have an excellent material purification process that ensures 0.0% THC and broad-spectrum CBD oil.

Unlike other manufacturers, we only use a whole plant extract, which is rich in cannabinoids and other natural oils. The whole plant extract contains a higher percentage of CBD than CBD isolate or synthetic CBD. A study from Hadassah Medical School found that broad-spectrum extract proved more effective than other CBD solutions in alleviating pain and inflammation.


With our premium CBD products, we will help get your business off to a great start. But we're not just your CBD oil wholesale supplier from the UK — we're your trusted partner. From educating customers to improving the buying experience, we will guide you in helping more people benefit from the power of CBD.


What Sets PROLIFE CBD Apart
We don't only qualify ourselves as one of the topwholesale suppliers of quality CBD in Europe — we also lead the way in research and development. We only want the best for every PROLIFE CBD customer.
THC-Free Products


From oils to salves, our CBD products undergo a couple of lab tests in and out of the UK before they become available on the market. This is to ensure that our products are THC-free and premium-quality.

We offer a wide selection of CBD products, including oils, balms, salves and skincare products. These are available in an array of sizes and CBD concentration levels to suit the varying needs of different customers.

We want more people to gain the health benefits of CBD oil. So, we keep our products competitively priced, making them accessible to anyone who may need them. We also offer fair wholesale prices.

 

Ready to start your CBD business? Get in touch with us today to join our wholesale network.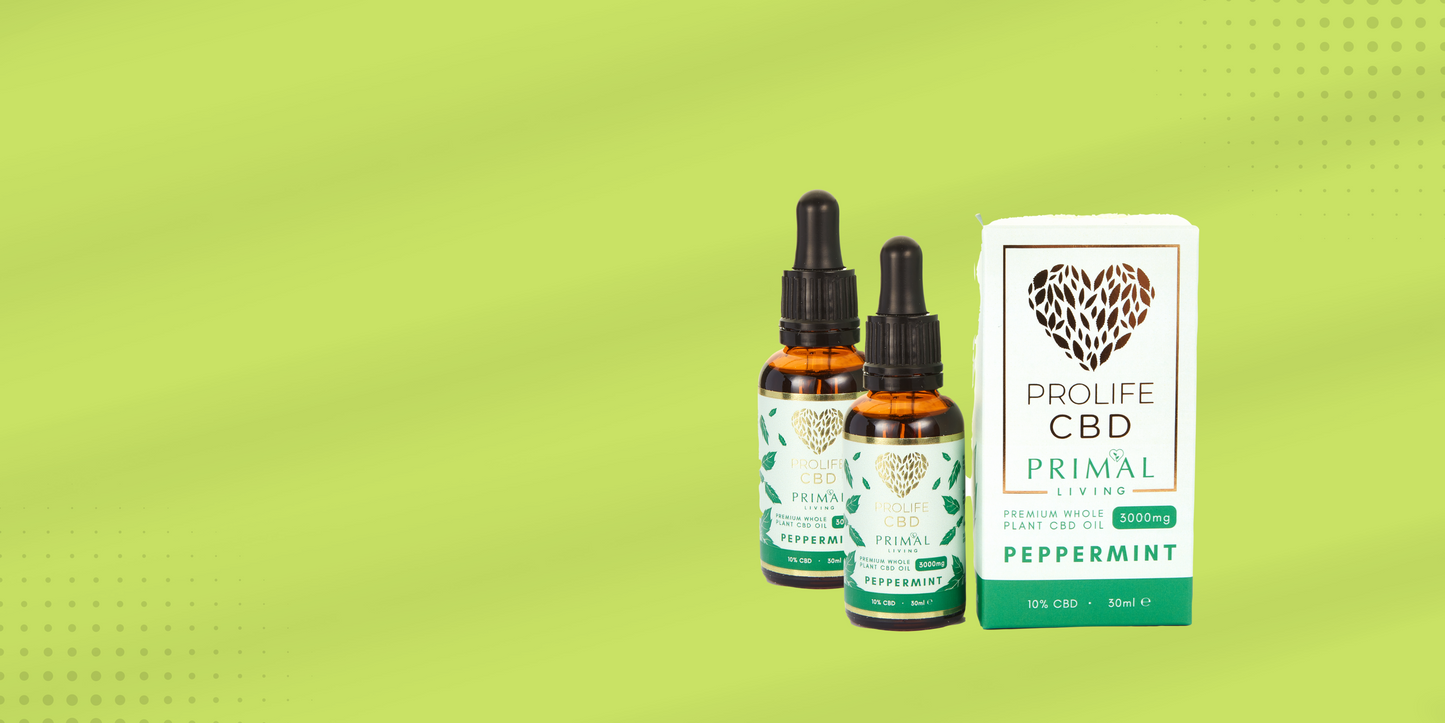 See our terms and Conditions