Why Choose ProLife CBD?
ProLife CBD is here to provide only the highest standards in CBD oil products. We had been through a lengthy process of researching the market, looking for the best way to extract hemp oil and produce quality CBD products. Our commitment to quality is what sets us apart.
Hemp plants grown organically
Our phytocannabinoid-rich hemp plants are grown in strictly controlled conditions in Colorado, USA. They are grown with no pesticides, herbicides or any other additives. Our plants are entirely organic, vegan, and gluten- and GMO-free.
Cannabidiol extracted exceptionally
We work alongside one of the largest hemp extraction companies in the world. With the right technology, the cannabidiol in hemp plants is CO2 extracted — the gold standard for CBD extraction. We also have a material purification process that ensures 0.0% THC and broad-spectrum oil.
CBD products tested for quality and purity
From oils to salves, our CBD products undergo a couple of lab tests before they become available on the market. This is our way to ensure that our products are THC-free and premium-quality.
New products developed through intense research and development
We don't only qualify ourselves as one of the leading manufacturers or suppliers of CBD oil in the UK — we also lead the way in product research and development. Our founders have experienced first-hand the health benefits of CBD. They, together with the rest of our team, want to share these benefits with more people through top-quality CBD products. So, we continue to invest in research and clinical science to develop new products that improve the quality of life of every ProLife CBD customer.
Premium CBD products competitively priced
We want more people to reap the benefits of CBD oil. We keep our products competitively priced, making them accessible to anyone who may need them in their lives.
All our products are available online. Shop through this website to get started with your CBD oil journey. Feel free to get in touch with us for any enquiries or concerns. We'd love to guide you so that you can maximise the wonderful benefits of CBD oil.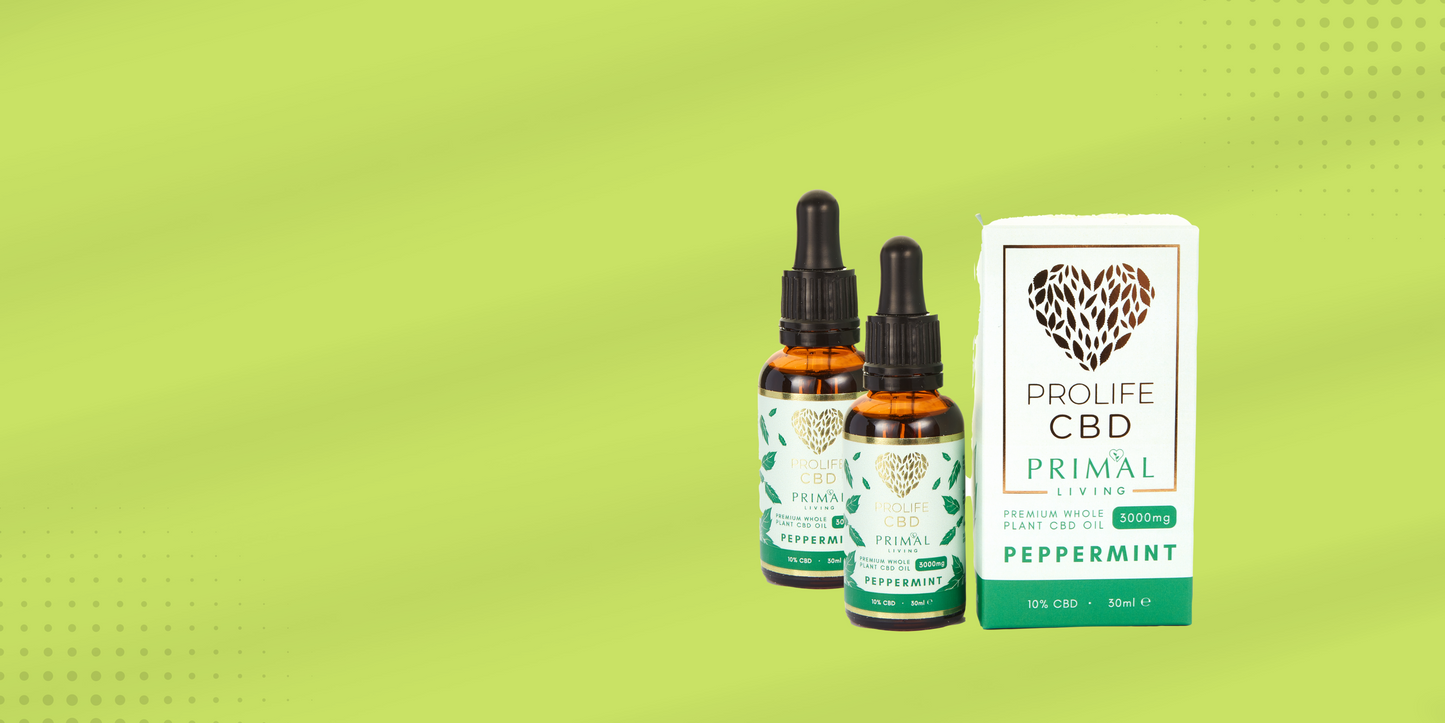 See our terms and Conditions